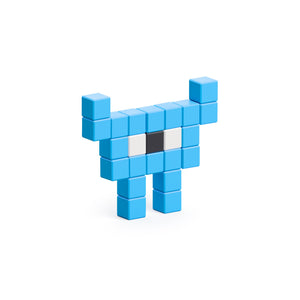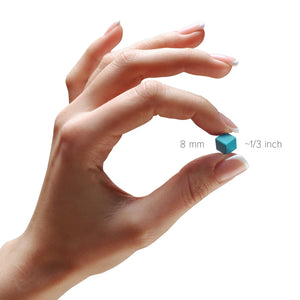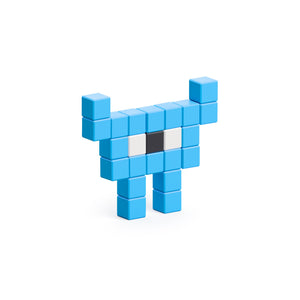 Mini Monster Japz
Age: 6+
23 magnetic PIXIO blocks
3 colors
Konichiwa! Meet Japz, the light blue PIXIO samurai. Japz looks like a miniature warrior. He is observant and vigilantly defends peace and friendship.
You'll get 23 PIXIO blocks and 3 colors to make Japz your new neighbor. Japz loves everything to be clean and tranquil, just like it is in his home country. He's your new peace-loving friend.
Each PIXIO set will come along with a unique promo code, which gives access to the exclusive content of the app.
Download the free app (iOS & Android) to explore hundreds of interactive, 3D design ideas