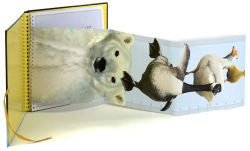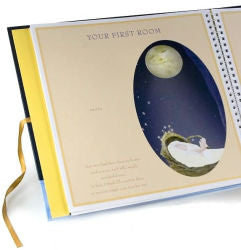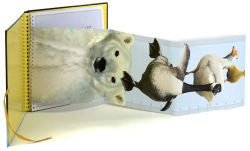 The Wonder of You: A Book for celebrating Baby's First Year
Nancy Tillman has written this baby journal as a companion to her New York Times best-selling book, On the Night You Were Born. This is the perfect gift to welcome the little ones in your life, and remind them You Are Loved.
Milestones can be celebrated and remembered here, from details of baby's birth day to the first tooth, first steps, first playmates, and first birthday. With a charming growth chart and ample room for photos and other mementos, The Wonder of You is an elegant keepsake for every new family.
Includes a special section for adoptive parents.
Pages 48
Age Range: 1 year- 3 years